Hi, my names Steve, I live in Cumbria and these are my bikes.
My 1962 slimline triton t120 650 with slickshift box. looks abit different now as it has borani rims and a Griemca 4ls.
And my dads 69 rocket 3 in the background.
My other Triton project (1955) wideline T120r motor.
My Norton commando 850 Mk2a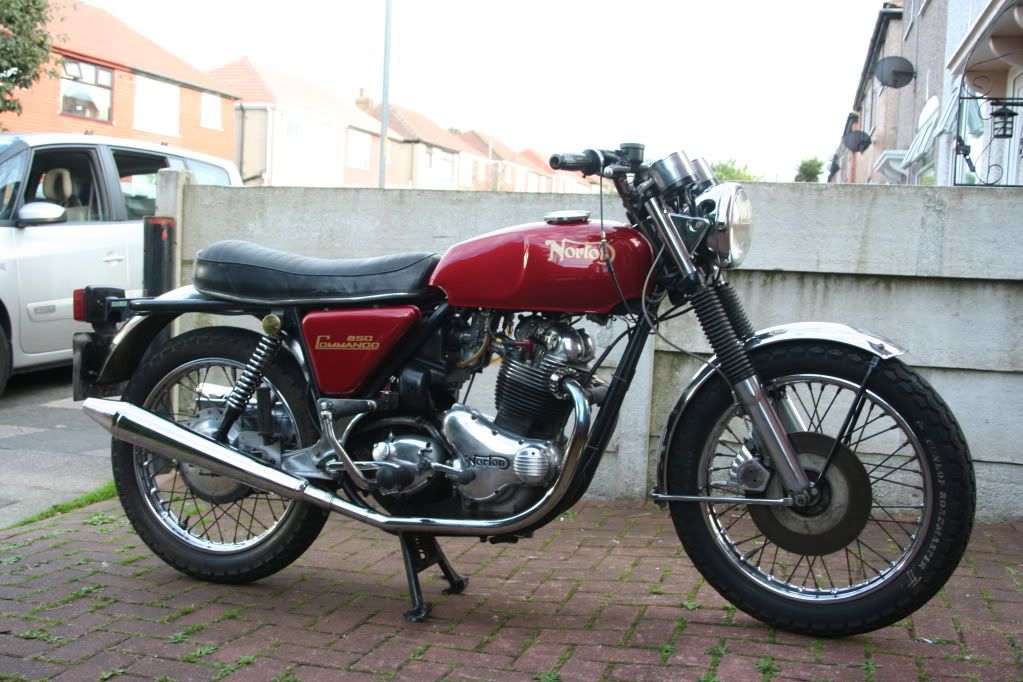 ive also got a 67 TR6R that im restoring back to standard, as I got it like this!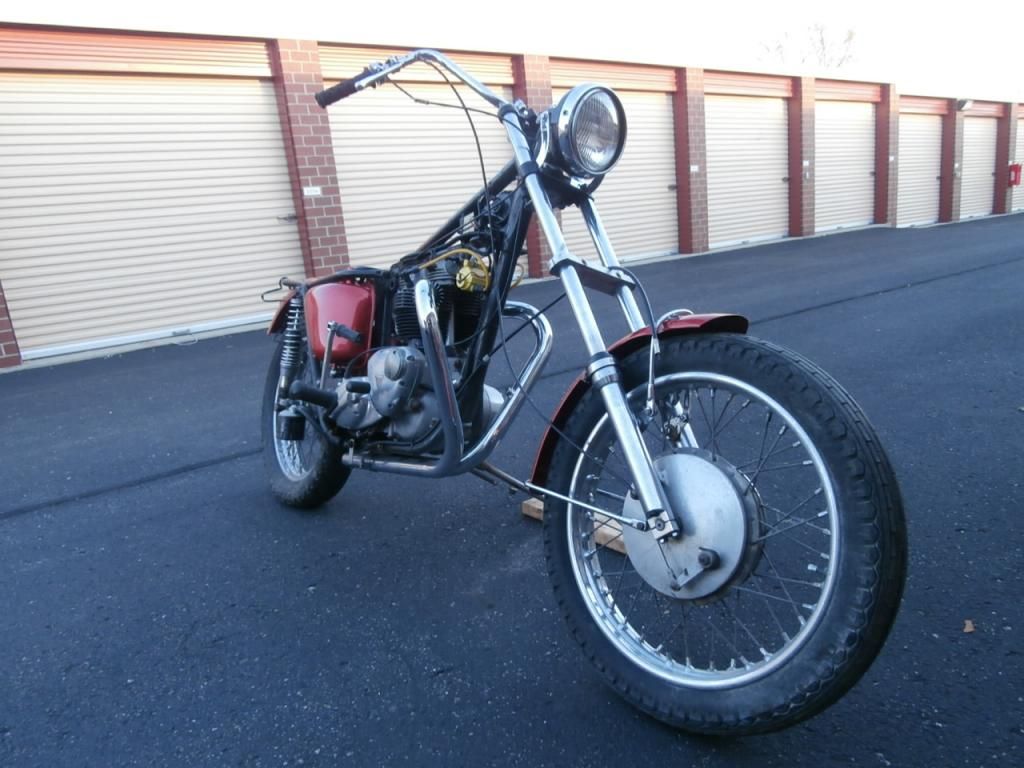 Steve.