---
excellent, lets all try our bestest eh?
Classics ain't built in Metric
---
The Mighty Gusset
I quite like mine !
Last edited by
The Mighty Gusset
on Mon May 07, 2012 10:51 pm, edited 1 time in total.
---
Pink's not my colour
---
---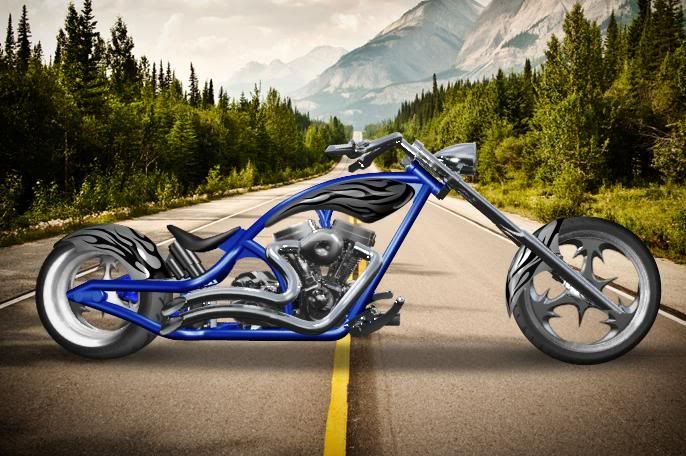 I win!!!
If iver tha does owt for nowt alus duit for thissen!
---
---
Posts: 753
Joined: Thu Feb 26, 2009 6:37 am
Location: Under the railway bridge, up the long driveway, in my wee house attached to my huge shed.
I didn`t want the soddin flames!!
---
there's a limited number of options and garish colours available - I selected some other nasty clashing colours but couldn't be bothered to figure out how to save it over as it wasn't sufficiently uglier than any of the other boat anchors here - rest assured that it was neither pretty nor practical
---